LH for LE CHÂTEAU
Lauren Holly fans rejoice! Now available in LE CHÂTEAU locations across Canada and online at lechateau.com, the latest capsule collection of Lauren's must-have items from LE CHÂTEAU's 2015 F/W collection has finally arrived.
This season, two major runway trends can be seen throughout Lauren's Closet: a throwback to the '70s, and a celebration of "warm" fashion. For F/W 2015, fringe detailing, retro colour-blocking, and the high-waisted, flare-leg pant scream 1970s with a modern upgrade. The faux-fur vest and block heel also make a comeback, showcasing the quintessential '70s-inspired look. The "warm" trend can be found in the form of dusters, the plaid coat, throwovers, and the chic blanket scarf. With record-breaking cold temperatures last winter, this season's focus is all about protecting yourself against the elements in style.
We asked Lauren to share some of her fashion insights with us:
Q: What is your favourite piece from the FW2015 Lauren's ClosetTM collection?
A: Not fair! No way can I narrow it down to one. I love every piece, that's why they all ended up in my closet.;) Still,… I am thrilled that the flare leg jean is back-my legs love them!
Q: Who would you say is your fashion icon?
A: Another difficult contest. Brigitte Bardot was so sexy. Katherine Hepburn was effortless. Princess Diana exuded class. Of course, the Laurens- Hutton and Bacall-were both unique and impactful.
Q: How would you describe the perfect fall look?
A: Cozy layers under a suede jacket, block heel boots, a floppy hat on your head, and a fringe bag swinging at your side. That girl could be going anywhere.
Q: How would you describe your personal style?
A: Easily put together, comfortable, but with a pop of pizazz.
Q: What's your favourite Fall trend?
A: Suede. Love it.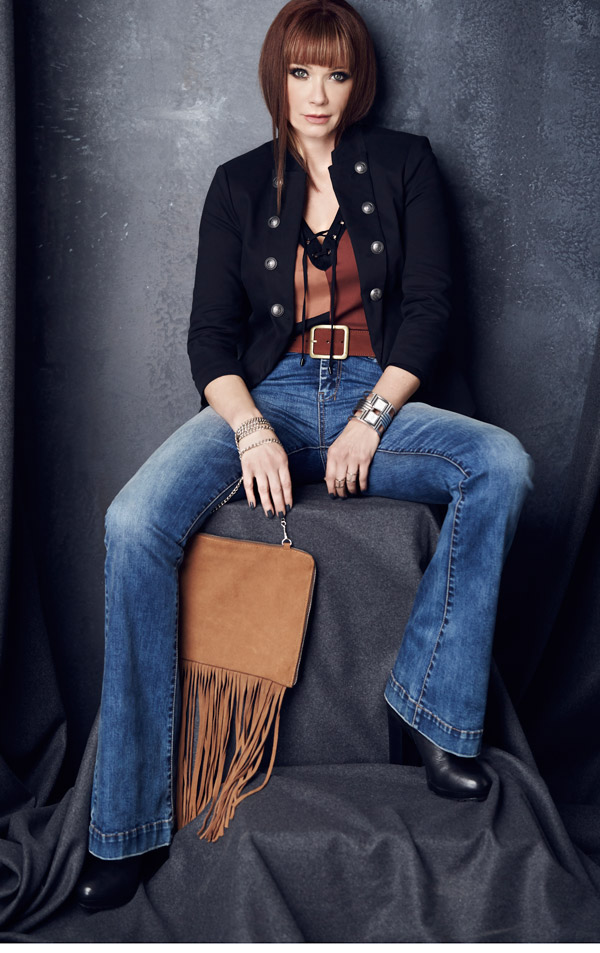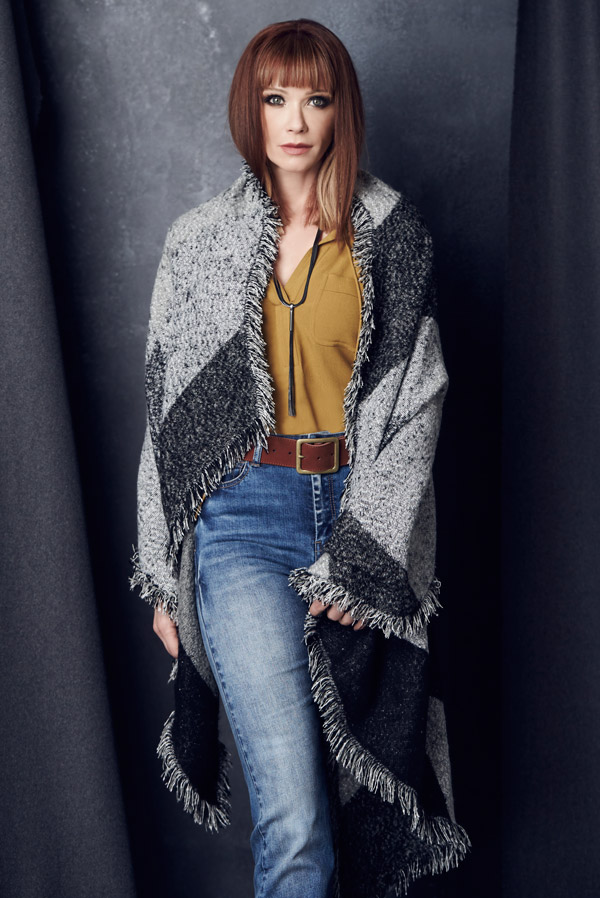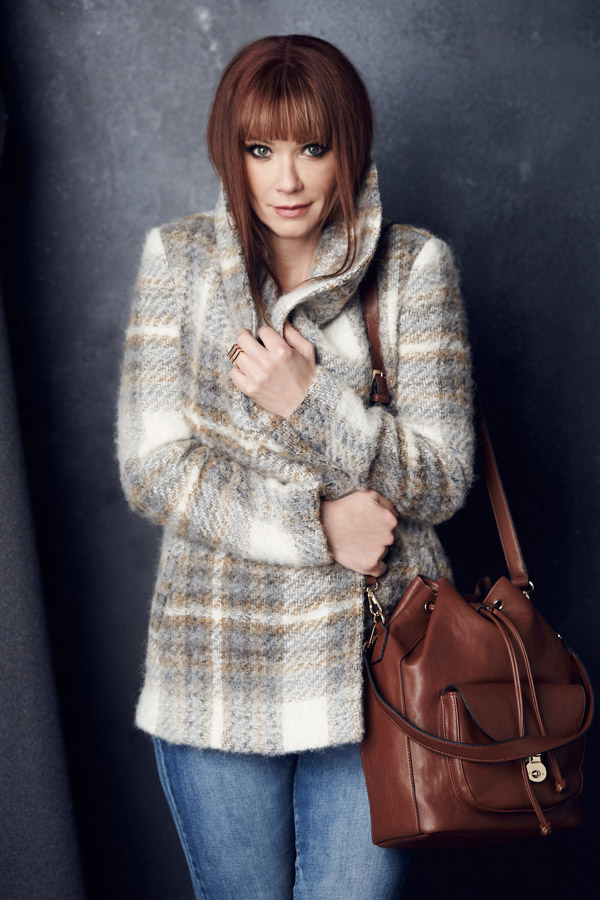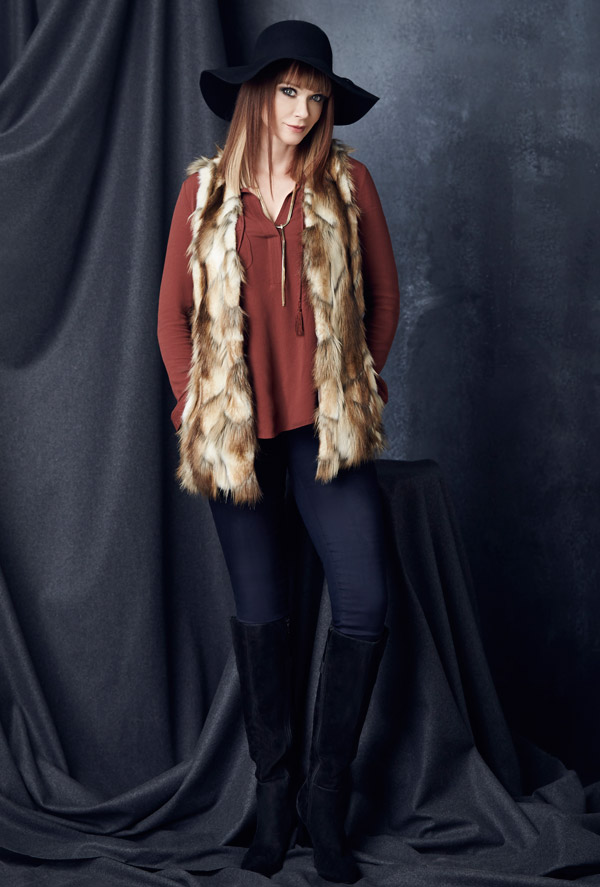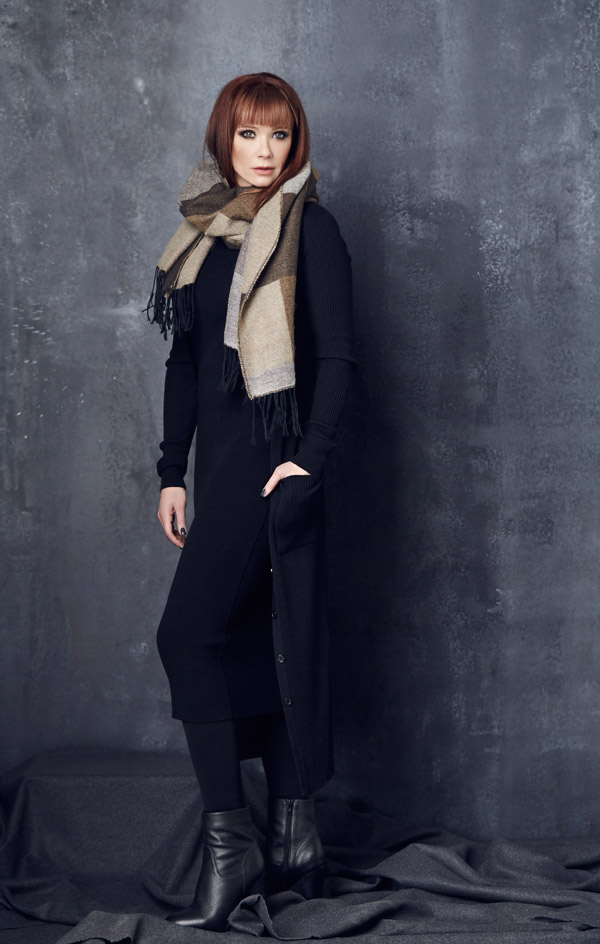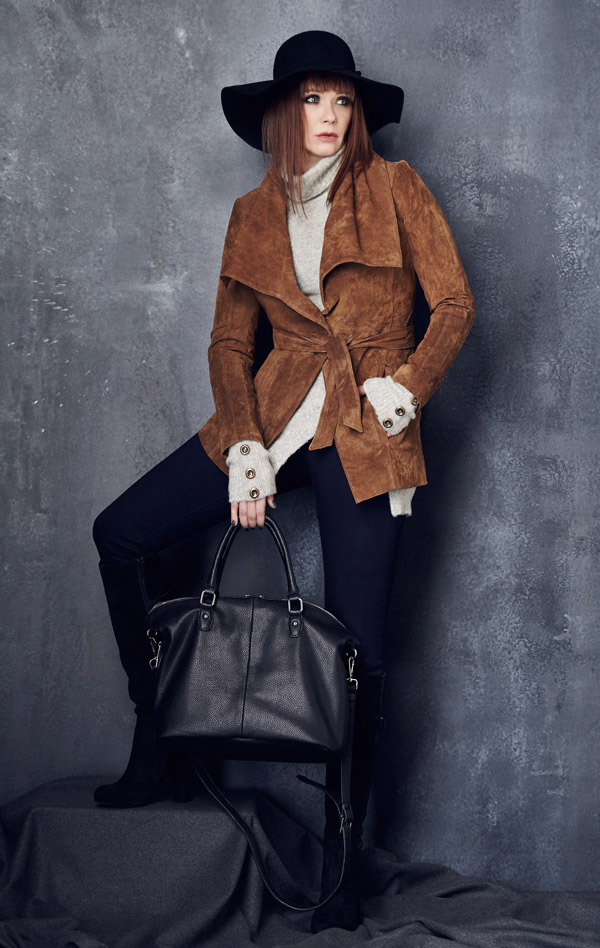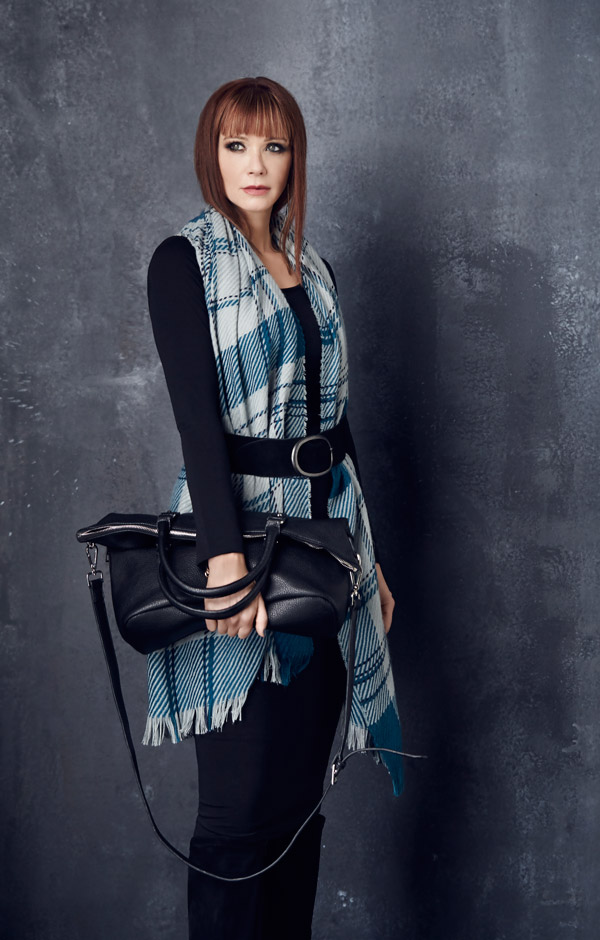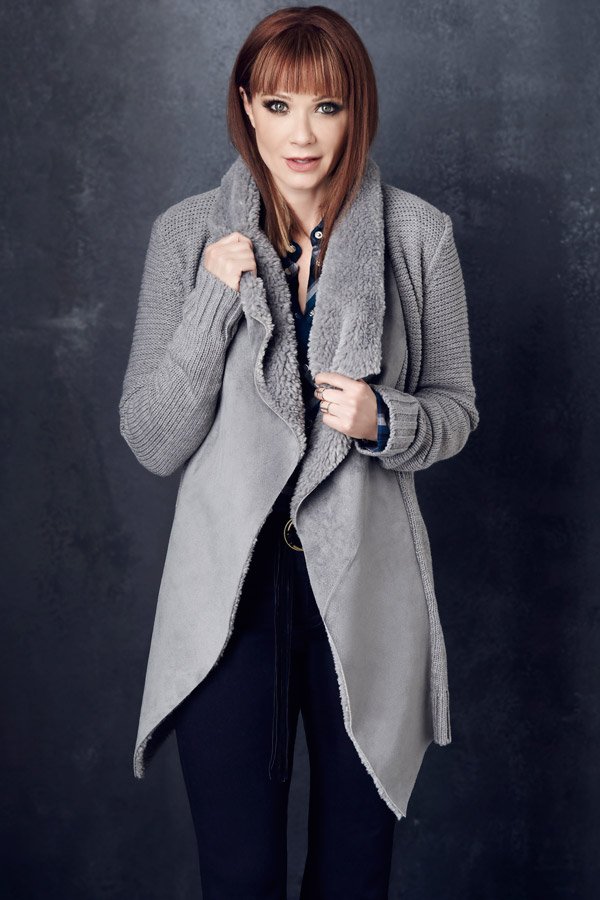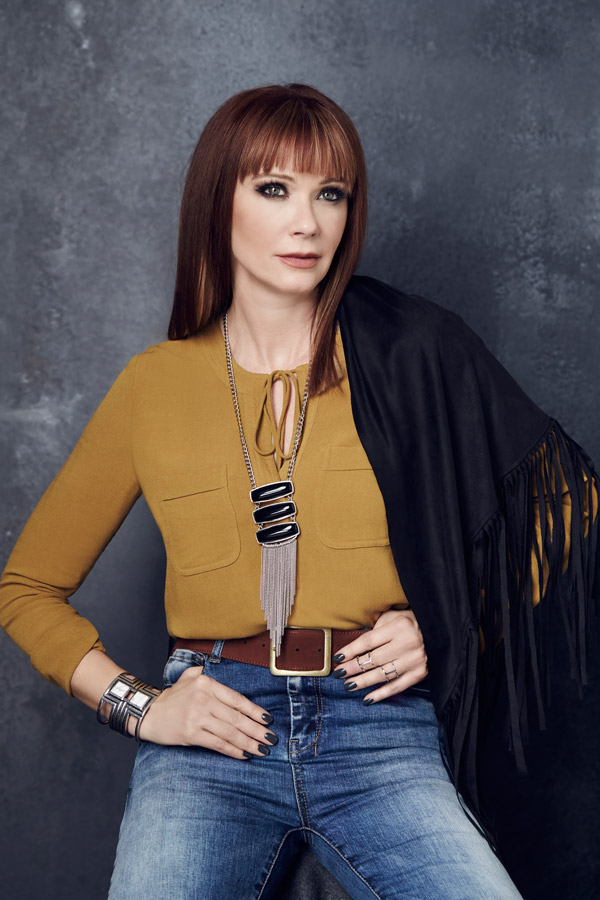 Shop Lauren's Closet now, before it sells out.