Lauren
Holly
Lauren's breakthrough motion picture performance came in the New Line Cinema's box-office smash, "Dumb and Dumber," with Jim Carrey and Jeff Daniels.  Lauren captured the hearts of audiences as Mary Swanson, the woman who drove Jim Carrey to follow her across the country to pledge his love.
Next, she received glowing reviews for her performance in the Edward Burns drama "No Looking Back," as a woman whose life in a small seaside community is turned upside down by the reappearance of her ex-boyfriend.
Lauren's other film credits include Oliver Stone's "Any Given Sunday," with Al Pacino, Cameron Diaz and Jamie Foxx, Sydney Pollack's "Sabrina," starring Harrison Ford, the action-drama "Turbulence," co-starring Ray Liotta, the Miramax ensemble "Beautiful Girls," a lead role in the Universal production of "Dragon:  The Bruce Lee Story," "A Smile Like Yours," "The Adventures of Ford Fairlane," the comedy "Down Periscope," starring Kelsey Grammer, "Entropy" and "The Last Producer," starring and directed by Burt Reynolds.
In television, Lauren's credits are no less impressive.
Lauren boasts three seasons as Director Jenny Shepard in CBS/Paramount Television's top-rated drama series NCIS. Lauren was seen in the TNT movie "King of Texas," an adaptation of Shakespeare's "King Lear," playing opposite Oscar winner Marcia Gay Harden and renowned actor Patrick Stewart, and in the NBC miniseries "Jackie, Ethel, Joan:  Women of Camelot," alongside Jill Hennessy and Leslie Stefanson. Additionally, Lauren starred as plastic surgeon Jeremy Hanlon on David E. Kelley's Emmy Award-nominated CBS drama, "Chicago Hope," marking her second project with Kelley, following their successful collaboration on the critically acclaimed, Emmy Award-winning series, "Picket Fences." and went on to star in two films for Hallmark.
Holly has worked on numerous Independent films. These feature films include the political thriller "Fatwa," in which she not only acted but also served as a producer, the Peter Schwaba penned and directed comedy "Godfather of Green Bay," "The Chumscrubber," an Arie Posen directed, independent film to be released by DreamWorks,  "Pleasure Drivers," directed by acclaimed cinematographer Andrej Sekula and co-starring Angus McFadden, a Lifetime movie "Caught in the Act," which she also produced, and "Chasing 3000". She also starred in "You're So Cupid" with Brian Krause and Jeremy Sumpter.
Additional projects contributing to the broad and diverse body of motion picture work Lauren has compiled include the drama "Colored Eggs" with Faye Dunaway, the comedy "Raising Flagg" playing opposite Oscar winner Alan Arkin, the Darrell Roodt directed HBO thriller, "Pavement", co-starring Robert Patrick and Paramount Pictures', and "What Women Want" opposite Mel Gibson and Helen Hunt.
In addition, Lauren served a lead role in Disney's Oscar winning animated motion picture "Spirited Away" as the voice of Chihiro's Mother and played a lead in "Perfect Age of Rock and Roll," produced by Spike Lee.
Most recently, Lauren is set to star as 'Monique' in the highly anticipate Netflix original series "Tiny Pretty Things".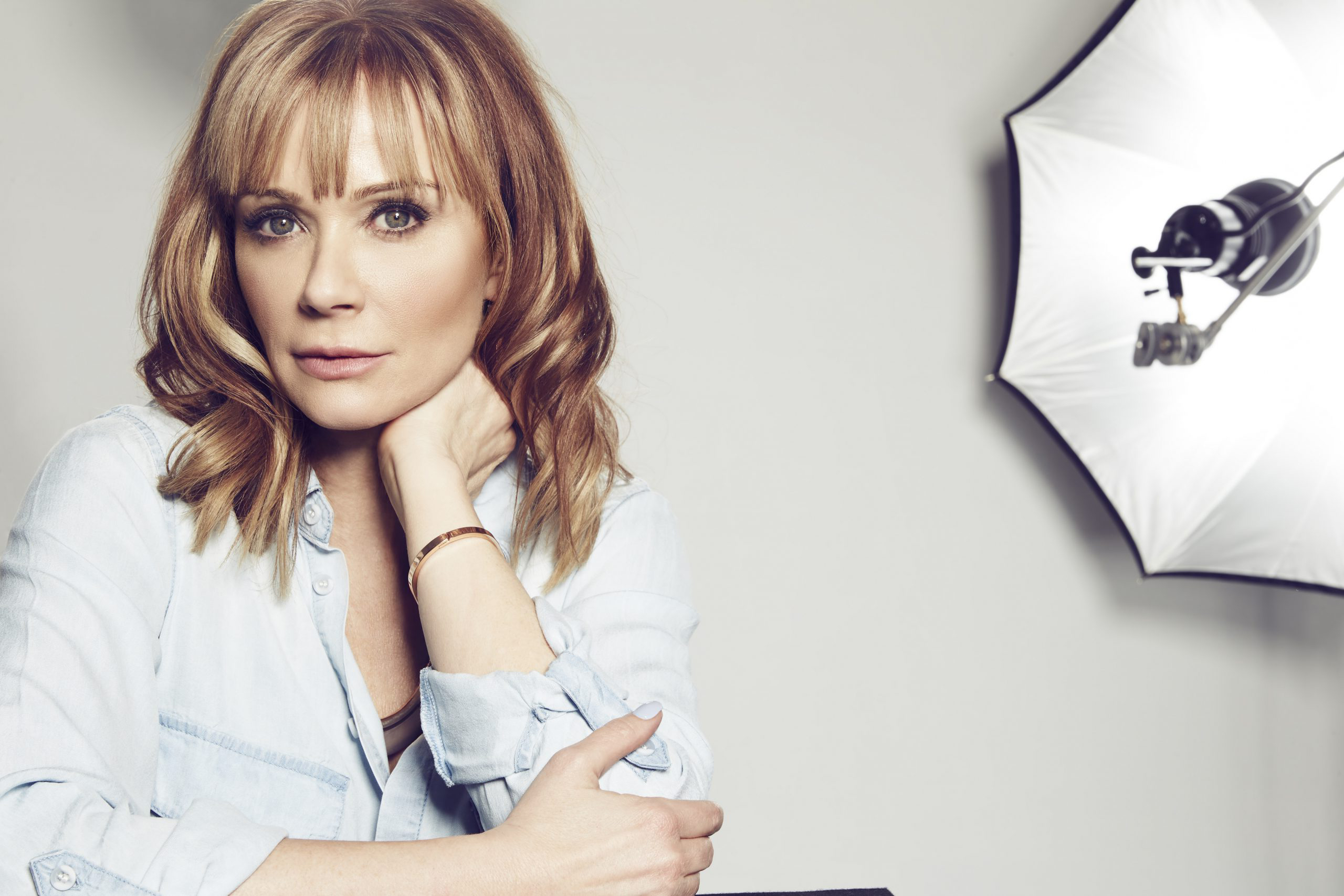 The 'A' Fund for Architecture and Archaeology scholarship has been created in Alexander Holly's memory, to help fulfill the dreams, hopes, and plans for years to come, of students studying these subjects.